This month is all about the wanderlust.
Whether its a staycation or a international journey, August is the time to pack up and take a trip. This is the time to don that high-rise one-piece suit we all fell for or make the moves for a healthy picnic with some besties. Or maybe take a drive to the tune of our August playlist.
This is the time to turn the tables and treat yourself with the same amount of attention you may give your career. Take the pressure off the trip by remembering it doesn't have to be perfect, it just has to be intentional.
Here are a few ways to make your travel #mindful:
Unplug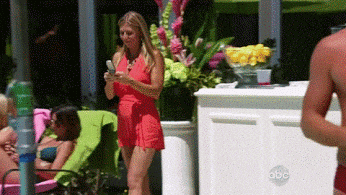 Surely use your phone to catch up on podcasts, but leave it behind taking a walk on the beach or visiting a museum. Turn off you phone and appreciate the present. Otherwise, you may find yourself more occupied with posting photos than absorbing your destination.
2.  Express Gratitude
Everyone travels differently, whether it's your mother or your significant other. Sometimes travel plans go awry or you can't pick a restaurant. Keep in mind how lucky you are to be going on a trip. It helps to start or end a meal by listing favorite memories from the day with your travel companions.
3. Set Goals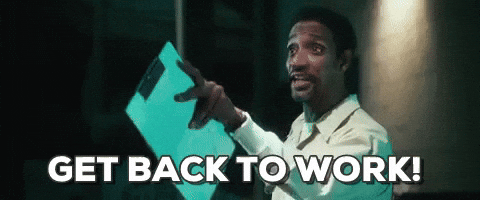 Real life will resume upon you're return, and it's easy to feel overwhelmed or sad after a memorable trip. Take the time toward the end of your travels to set goals for yourself after arriving home. This way, you are looking forward to your return. Remember that your life at home can be just as fulfilling as your life on the road.